A GOOD FEELING, EVEN WHEN NO ONE IS AT HOME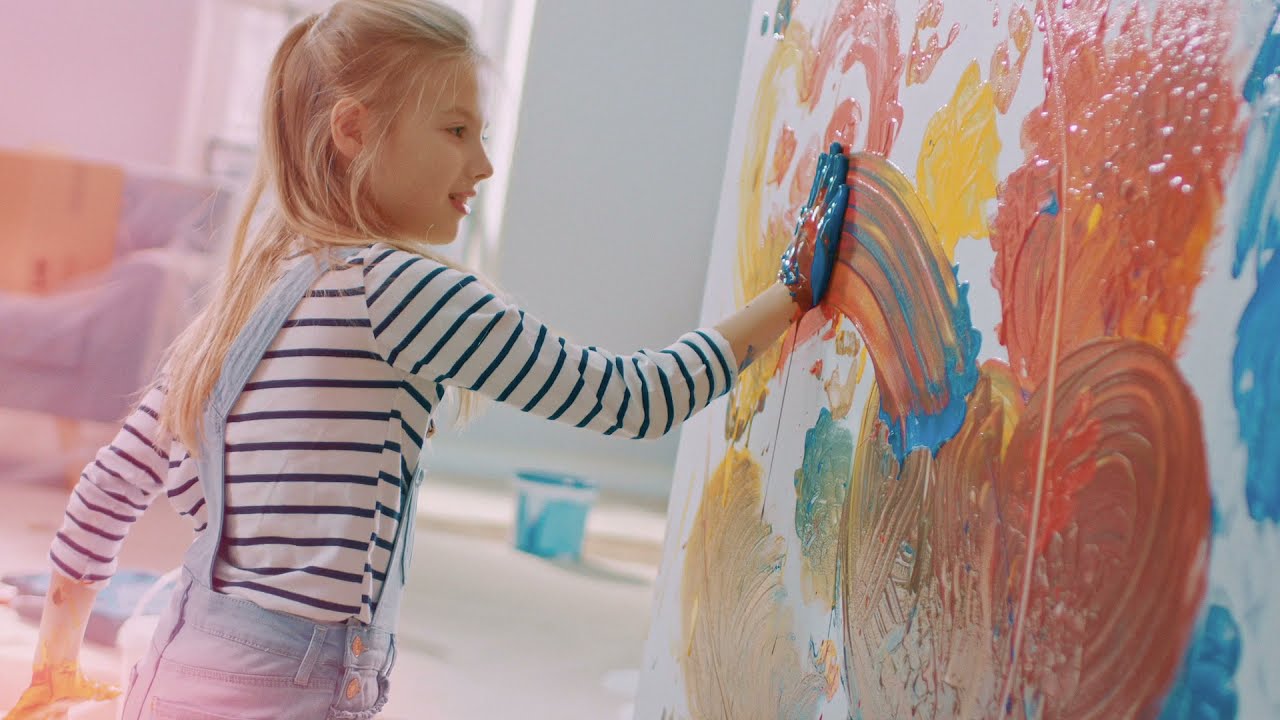 Check how secure your property is.
A good feeling for private and SME customers.
Your security is our priority. That is why we offer you personal advice with a solution tailored to your needs.

It doesn't matter how much time you spend away from home: Securitas Direct is always there, even when nobody is at home. We watch over your home around the clock, seven days a week, with an easy-to-use smart alarm system that is linked to our alarm receiving centre around the clock.

You can be assured of maximum reliability, security, and protection. Guaranteed.
 
Benefit from many valuable insights with our free initial consultation
We are offering you a free Online Security Check as a first step in checking just how secure your home is.

For a no-obligation offer or a free consultation, simply click on the relevant option below.

You may also reach us on 0800 808 590 for a free phone consultation.