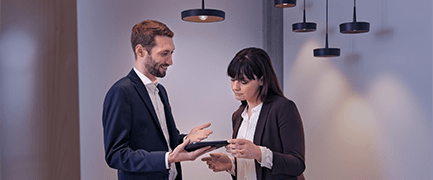 CONSULTATION
Our security expert will tell you everything you need to know on the day it is installed.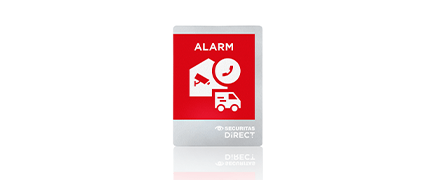 DETERRENT
The Securitas Direct sticker acts as a strong deterrent to drive away burglars.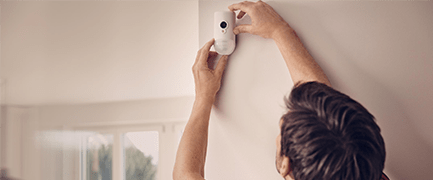 INSTALLATION
Professionally installed for a flawless operation.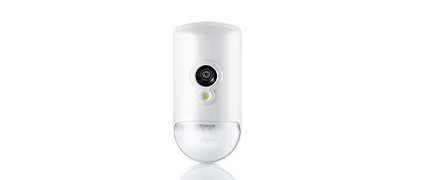 PROTECTION
Effective protection against break-ins, fire and water damage.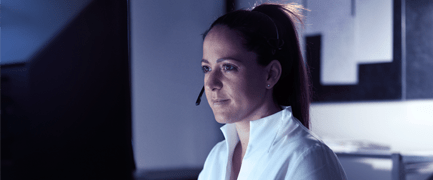 ALARM RESPONSE
Alarm response and phone support 24/7. You leave, we monitor.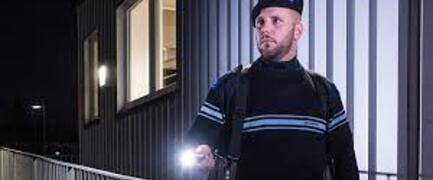 INTERVENTION
Call-out of fire brigade and police for confirmed alarms.