Smart alarm systems for business premises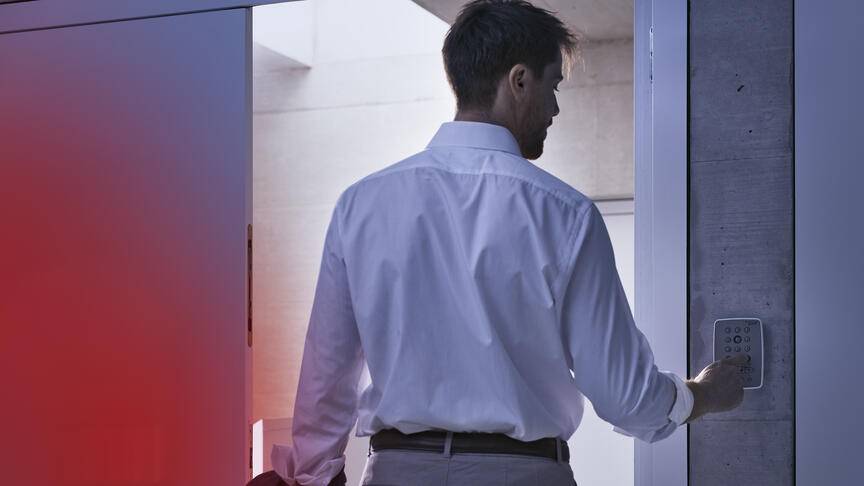 Our alarm systems protect your company's infrastructure and ensure your productivity continues uninterrupted. Reassuring to know: Securitas Direct is working for you even when nobody else is and your premises are left unsupervised.
An overview of our offer.
An individual solution for your company.
Every company has specific security requirements unique to them. That is why we draw up an individual solution for every business.

In partnership with the Securitas Group, we offer, in addition to the smart alarm systems, a whole array of other products and services in the areas of break-in protection, fire protection, video surveillance, access checks, and safeguarding your property.

We analyse, advise and design your individual system accordingly to take into account all the circumstances of your company's infrastructure and assets, and optimally protect your business.

Our range of services is modular, so it can be customised and used in a way that suits y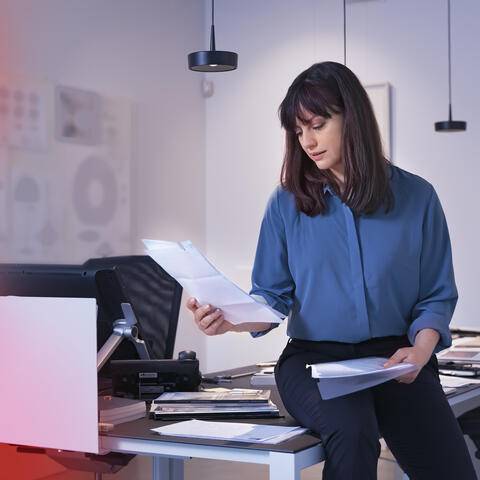 Installation, support and servicing.
Securitas provides your business with a comprehensive service package that includes the consultation, installation of the system, servicing, warranty work, and 24/7 monitoring. In addition to this, you can reach out to our 24-hour Helpdesk at any time for technical support or other concerns you may have.

In brief: You get a whole package that includes everything and we make sure it all runs smoothly.

Also present at times when no one else is there in your company.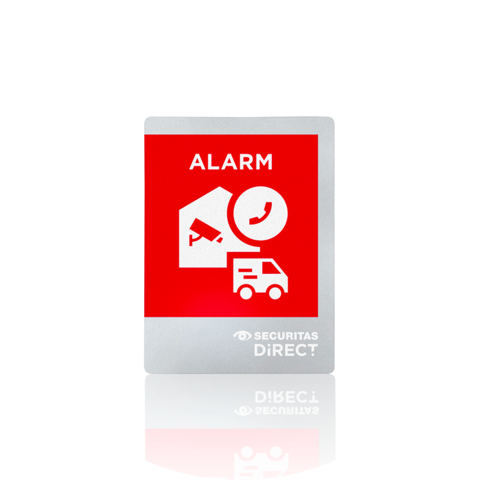 Prevention
Securitas Direct deters burglars with a simple but highly effective measure: Placing a sign for your alarm system where it is clearly visible on company's building or surrounding terrain increases the level of security. Signs warn uninvited guests that they will be captured on camera, the premises are monitored 24/7 and the police will arrive on scene if the alarm is triggered. Burglars prefer to try their luck at a property without this level of security.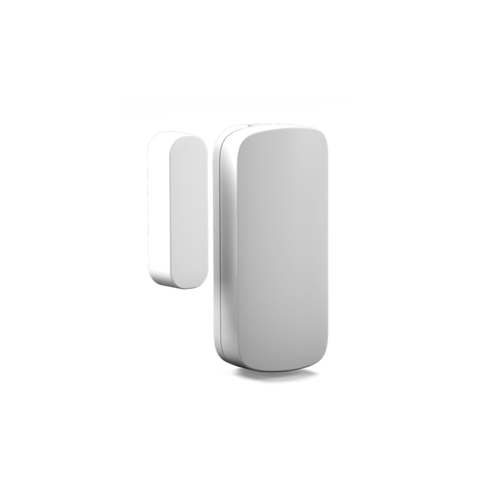 SETTING OFF THE ALARM
Discrete sensors

The high-tech sensors register what is going on both inside and outside your building Around the clock, no downtime.

The opening detectors are extremely sensitive. They instantly emit a loud alarm as soon as a door is broken open.
EASY TO USE AND SOS CALL
The alarm system is operated via the controls. You can easily turn off the triggered alarm by entering your code.

If you feel threatened when entering your home, you also have the option of sending a discreet SOS call to our operation centre or to alerting us by
by entering a code.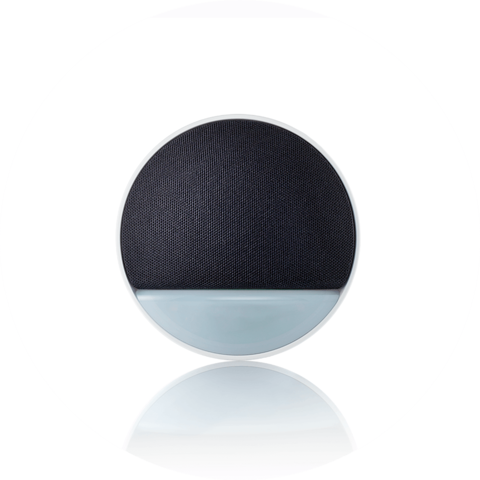 DETERRENT
As soon as someone attempts to break into your home, a high-pitched, loud alarm sounds and bright lights flash, in order to deter them and send them packing.

Plus: The wireless siren works independently of the controls for your alarm system. This makes it impossible for burglars to switch off the alarm. The system is also tamper-proof.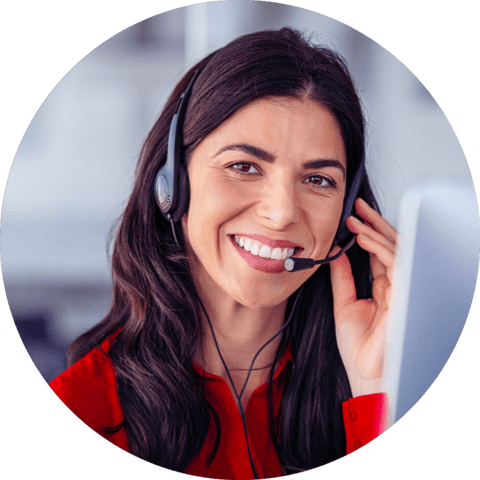 ALARM EMERGENCY RESPONSE 24/7
Our specialists at the alarm receiving centre work around the clock. They continuously analyse the incoming alarm messages. Thanks to the intelligent monitoring system, they can instantly recognise whether it is a genuine break-in or a false alarm.

Good to know: All of our security specialists have been approved by the police.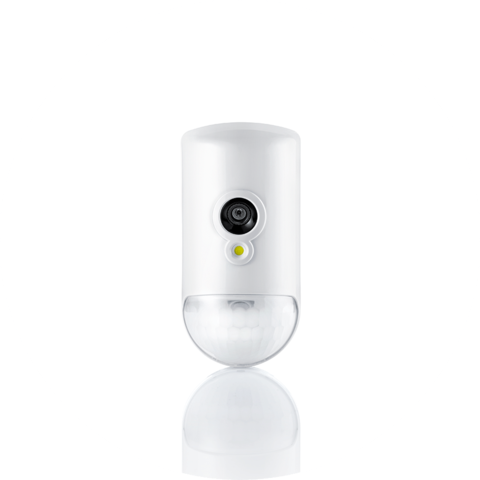 LIVE IMAGE SCANNING
When the sensors detect a break-in, the cameras are immediately activated, and a signal is sent to our alarm receiving centre; our security specialists screen the live camera images if the situation requires it.

Important: Live images are only taken and transmitted when the alarm is triggered. The system must be activated to perform the transmission.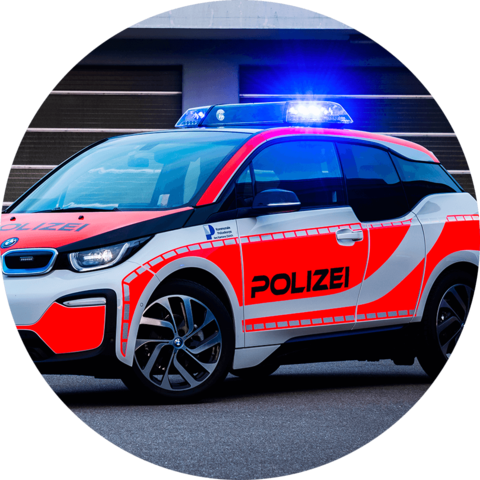 IMMEDIATE RESPONSE
When a break-in or other emergency is recorded, the operation centre immediately notifies the police, and a Securitas officer makes his way to your head office. The Securitas officer provides the police with your key on site and takes care of everything on your company's behalf.

The call-out of the Securitas officer is not included in the subscription and is invoiced separately.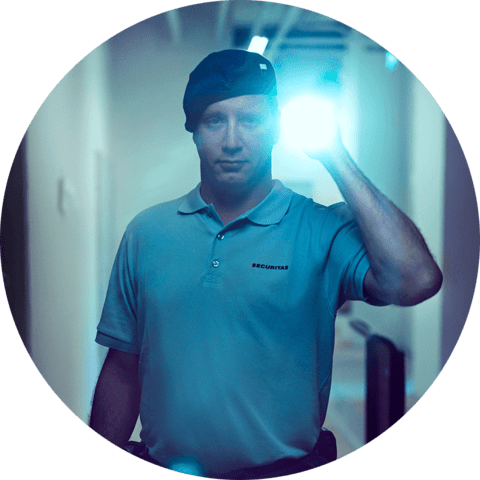 SECURING THE PREMISES
The Securitas officers secure the company premises after an incident and draw up an intervention report. He resets the security system, so that the infrastructure is protected again.

They also arrange for the prompt repair of any damages – after consulting with your first.
 
Companies with high security requirements place their trust in us.
Thousands of companies throughout Switzerland trust our smart security solutions and value our help in enabling them to continue to operate without interruption and protecting their business. Here are some of the companies we have been supporting for many years with our security services.
 
 
"I fulfilled a life's dream when I set up my bicycle business. It means everything to me. My business is located in a district with a busy nightlife and is often frequented by unsavoury characters. That is why I secured the premises with an alarm system from Securitas Direct. In three years, I've had two break-ins, or rather, attempted break-ins. The alarm scared off the burglar the first time. On the second occasion, the culprit was identified from the live images and apprehended two days after the break-in."

Vanessa P., Canton of Zurich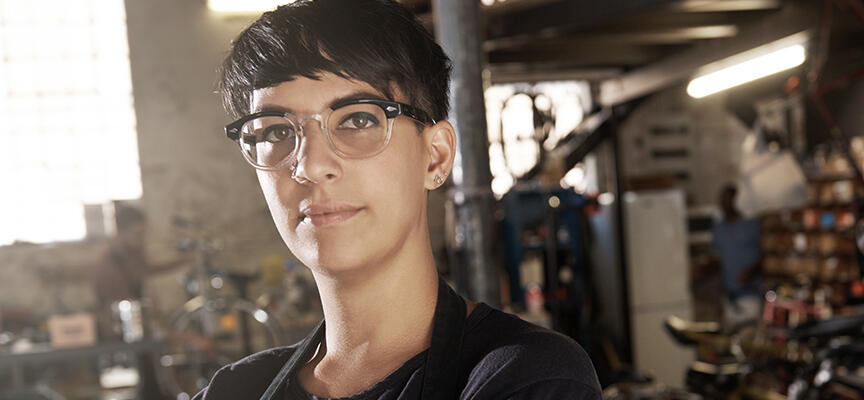 Benefit from lots of valuable insights with our free initial consultation.
We are offering you a free Online Security Check as a first step in checking just how secure your home is.

For a no-obligation offer or a free consultation, simply click on the relevant option below.

You may also reach us on 0800 808 590 for a free phone consultation.