KEEP YOUR DISTANCE BUT STICK TOGETHER.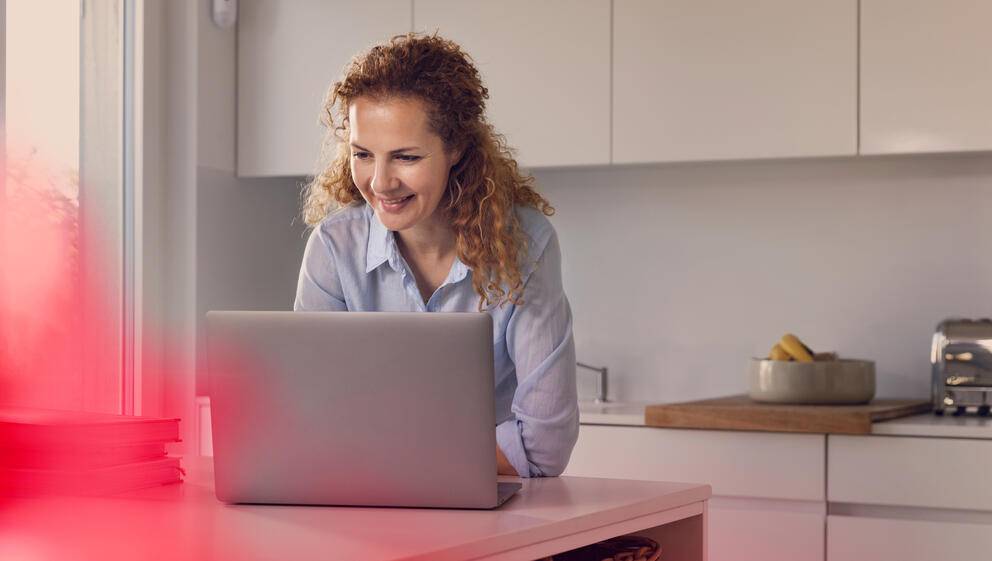 You can read about the measures Securitas Direct is taking to tackle coronavirus here.
We are doing everything we can to ensure your safety in the current situation.
Our Customer Service team is there for you. Our alarm centres are set up to safely handle your enquiries and triggered alarms around the clock.
 
 

Your safety is our concern.
We are always ready to answer your questions and concerns.

Just contact us using the button below, we are also looking forward to your call or e-mail and will be more than happy to provide you with further information in person.